Welcome to Bournemouth & District Law Society
Michael Newbold, President,
and Joanne Clarke, Senior Vice President
The Bournemouth and District Law Society (BDLS) is the professional body representing Solicitors in Bournemouth and the surrounding area.
We provide services and support for our Solicitors and trainee Solicitors members. By helping local Solicitors maintain and improve their services and by monitoring their firms and also developments in the law, we also serve society as a whole.
The Society was established in 1893 and currently has over 600 members and with our extensive lectures, events and professional committees we believe we are one of the most active professional societies in central southern England. Find out more about the Bournemouth & District Law Society.
We hope you find our website useful, informative and easy to navigate.
BDLS would like to thank the following sponsors: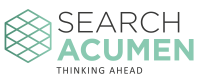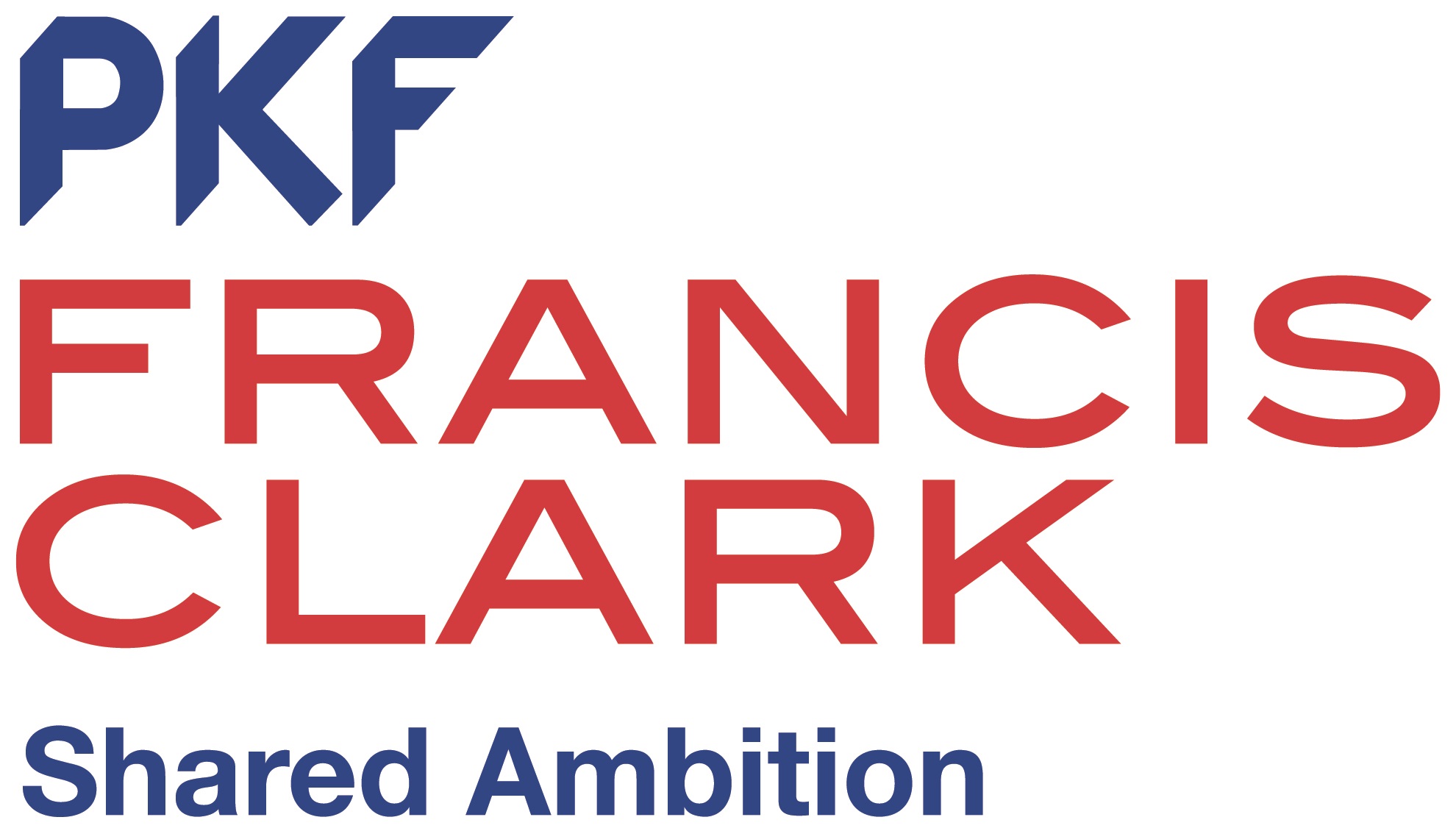 We would like to hear from you.
Get in touch with us